I am a giant Graphic 45 fanatic. Love all of their products and releases, so when I found out that our very own
Flying Unicorn Store
got the latest collection, Christmas Emporium I was blown away. Flying Unicorn is one of the first to carry this wonderful collection which is simply gorgeous. Christmas is only 3 months away!!!! Not a lot of time, so this comes in at a perfect time to start making Christmas Cards, tags, or layouts to send to friends and family. Here is a sneak peek at the collection, head on to the
store
to view all of it: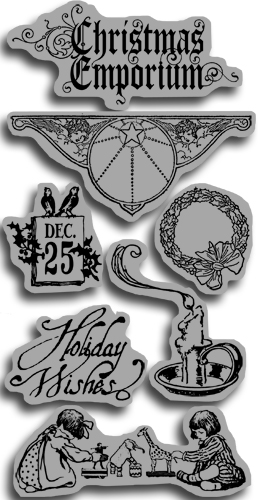 I don't know about you, but these are beautiful sneaks!!! If you would like to purchase this collection, hop on over to the
Flying Unicorn Store
before its gone!!! There is still one day left if you have not participated in the challenges!!!
The forums
are always filled with inspiration and swaps, we have a new ATC Card swap in the works come on by!
Thanks for stopping by today!!!
-Love, Frank